Triada Capital launched its flagship fund, Triada Asia Credit Opportunities Fund, in June 2015. The fund pursues a multi-strategies approach by deploying credit trades following three sub-strategies: Credit Events, Relative Value and Value Investments. The Fund's investments are predominantly in liquid instruments spanning across Distressed, High Yield, Cross-Over, and Investment Grade corporate credits in Pan-Asia region, which includes Japanese, Australian and some Middle Eastern companies.
The investment team's historical performance showed a consistency in generating high alpha returns, while reflecting low correlation and low beta to the Asian credit indices.
In order to achieve an attractive risk-adjusted absolute return, the Fund/CIO deploys a wide range of credit and broader fixed-income instruments, including bonds, credit default swaps (CDS), swaps, options or futures with the goal of expressing a credit view, while minimizing portfolio exposure to market volatility. While the portfolio strategy relies on investments in fixed income instruments, it is expected that interest rate and currency exposure will be predominantly hedged, leaving credit exposure as the core risk of the portfolio.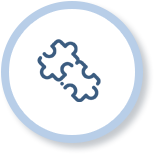 Triada's investment team has a long short mindset and the fund is following a long short credit strategy while being at the same time directional. This approach is unique in Asia and comes from the global credit trading background of our founder and CIO who traded US and European credits prior to move to Asia.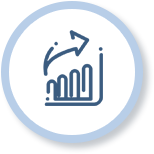 Triada's investment team is focused in sourcing credit stories with specific corporate event catalysts generating high alpha returns. Core trades tend to be based on credit events and value investments in which the team has, historically, had a high rate of success. The fund investment style is directional. The team is following a disciplined investment process in selecting credit names a pure a bottom up fundamental analysis approach.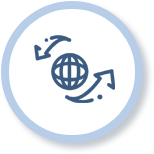 Hedging of the portfolio is adjusted dynamically and macro hedges are deployed using global credit instruments, while alpha-producing short trades are implemented using single issuer names.